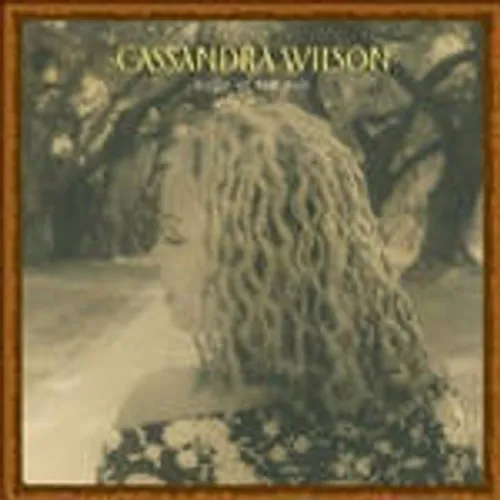 Details

Format: CD
Label: BLUE NOTE RECORDS
Catalog: 35072
Rel. Date: 03/26/2002
UPC:

724353507220
Belly Of The Sun
Artist:
Cassandra Wilson
Format:
CD
New:
Available now at the Record Store
Used:
In stock used at Record Store
Wish
Formats and Editions
Reviews:
''Belly of the Sun'' is an album by American jazz singer Cassandra Wilson. It was released on the Blue Note label in 2002.
The title of the CD comes from a line in "Only a Dream in Rio" that Wilson had translated to Yoruba "... just to hear what it sounded like and it was explained [to Wilson] that in the Yoruba translation you would say 'in the belly of the sun.'"
India.Arie is a guest vocalist on "Just Another Parade".
Recording was done in the Clarksdale, Mississippi train station. - Wikipedia
back to top